Executive protection for the digital age
We remove sensitive personal data about your team from the internet, helping to keep it out of the hands of bad actors.
Comprehensive protection against privacy-related threats
Online personal information is increasingly weaponized to threaten executives and their families or to attack their businesses. We mitigate these types of attacks by conducting comprehensive, internet-wide removals of your team's personal information.
People-search sites
Over 100 sites compile and sell detailed profiles on virtually every American. We get your team's data removed.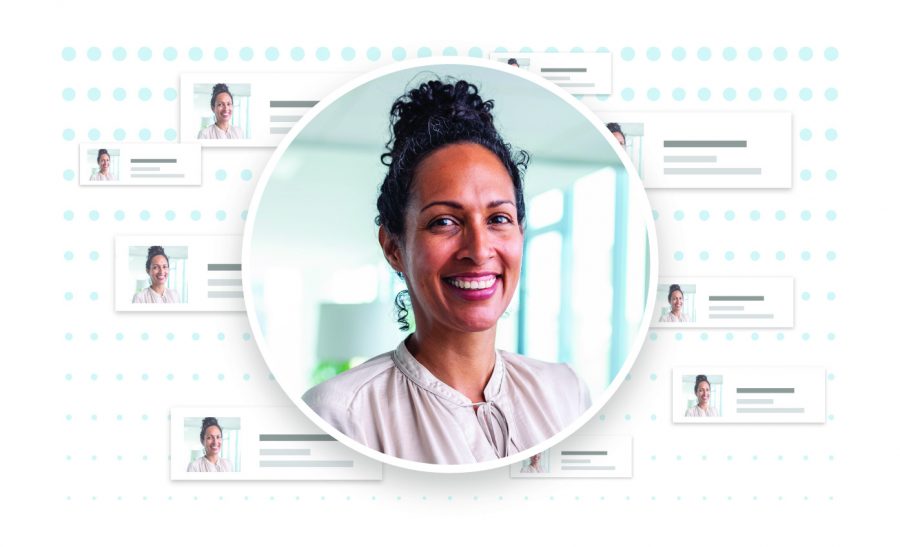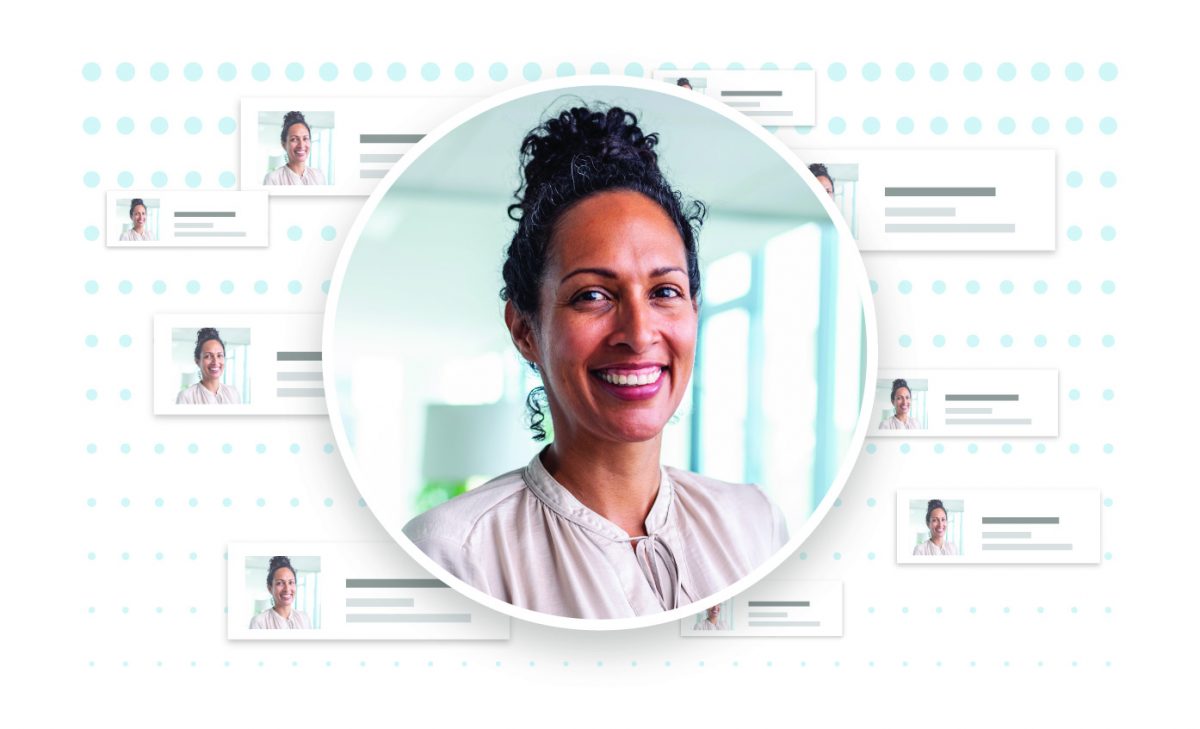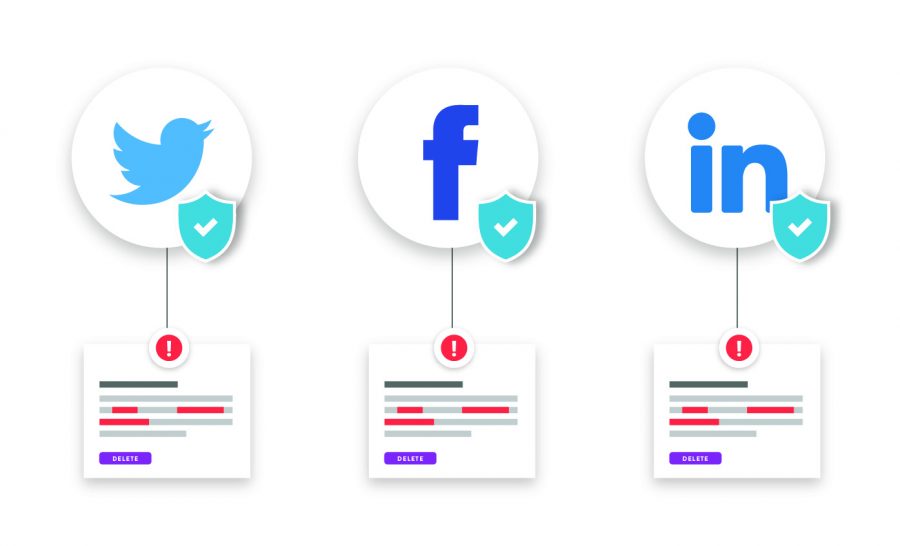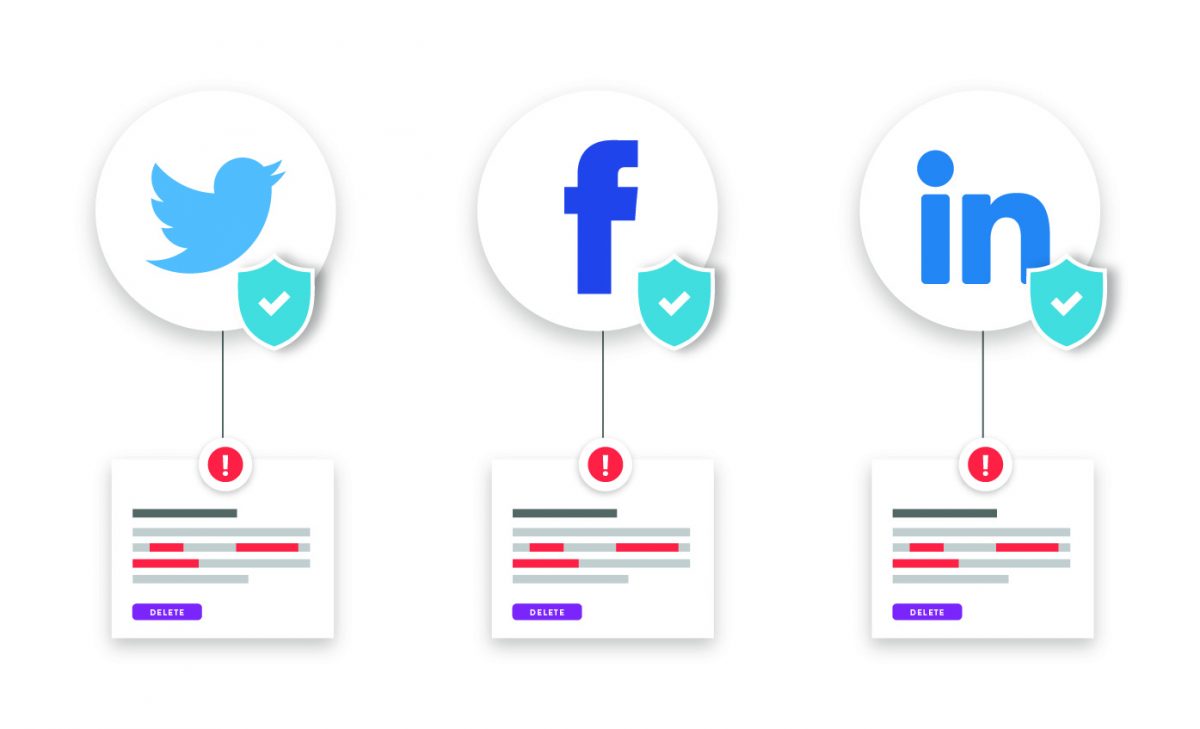 Social media
We find and flag insecure social media profiles that expose information about your leadership team and their families.
Dark web
We check your team's email addresses and phone numbers against known data breaches to uncover potential hacking vulnerabilities.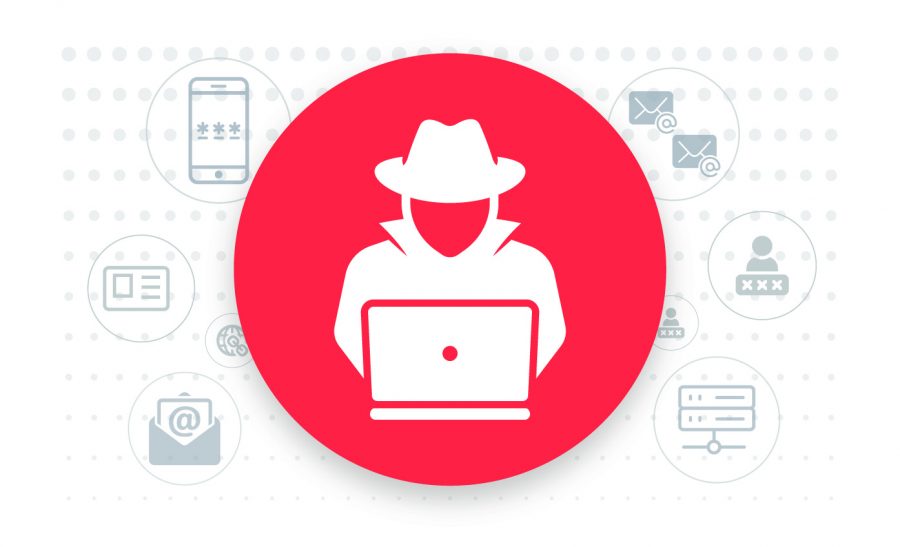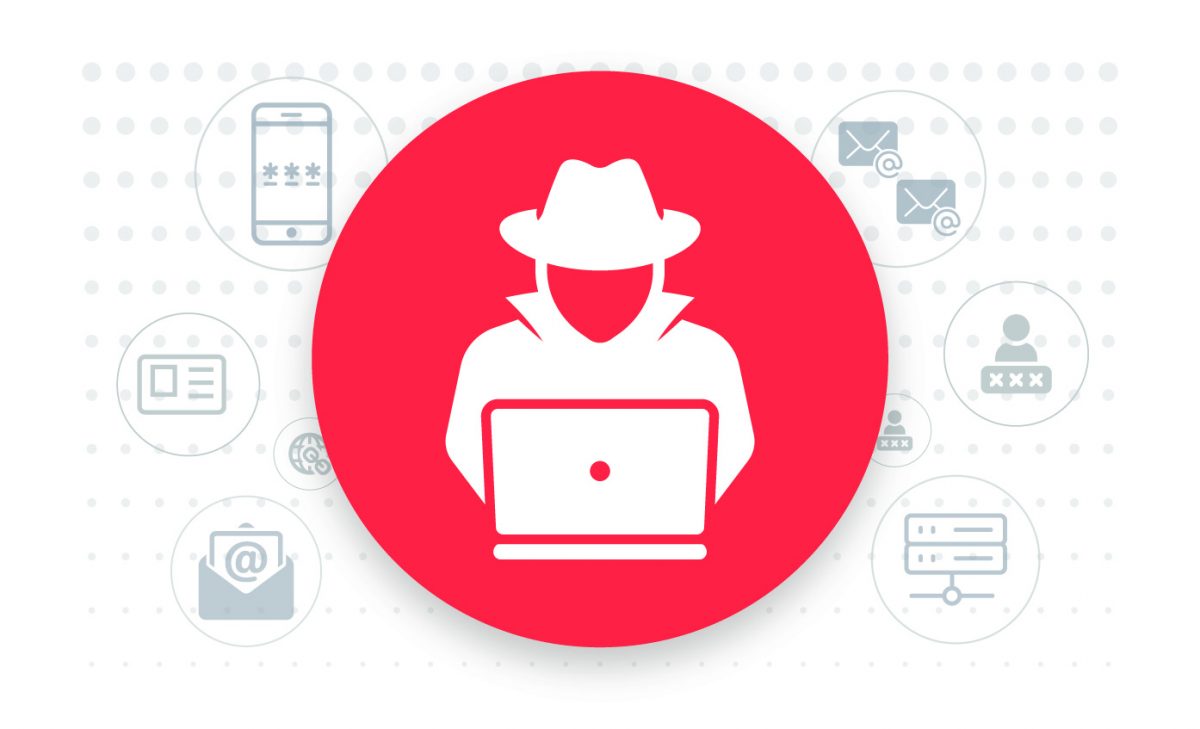 Security questions
The answers to common security challenge questions are often easy to locate online. We find out what's out there for each covered individual so that your team can avoid using those answers.
Individualized threats
We search the web for mentions of your team members and provide reporting on personal information that could be used for spearphishing or social engineering attacks.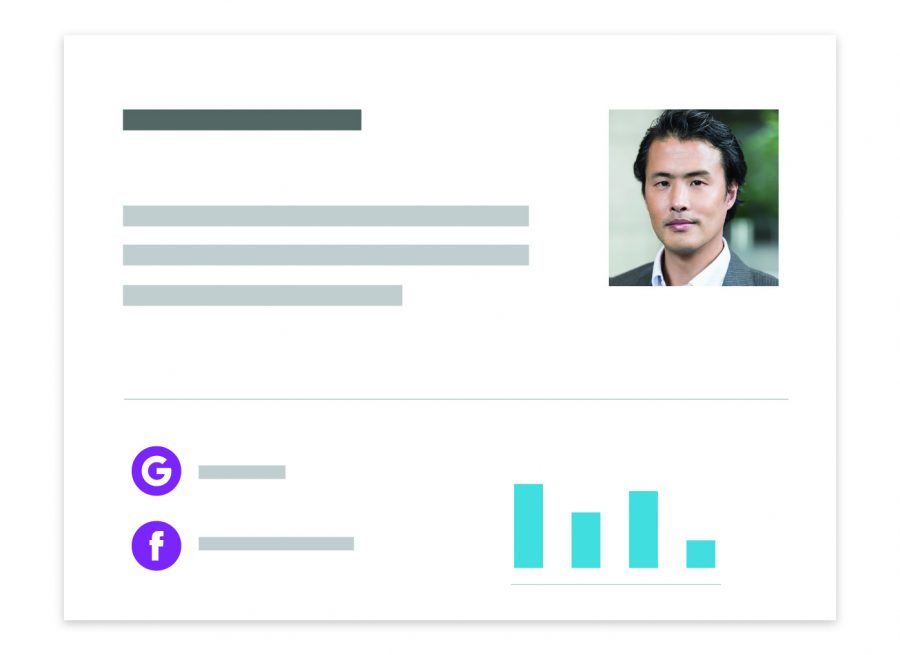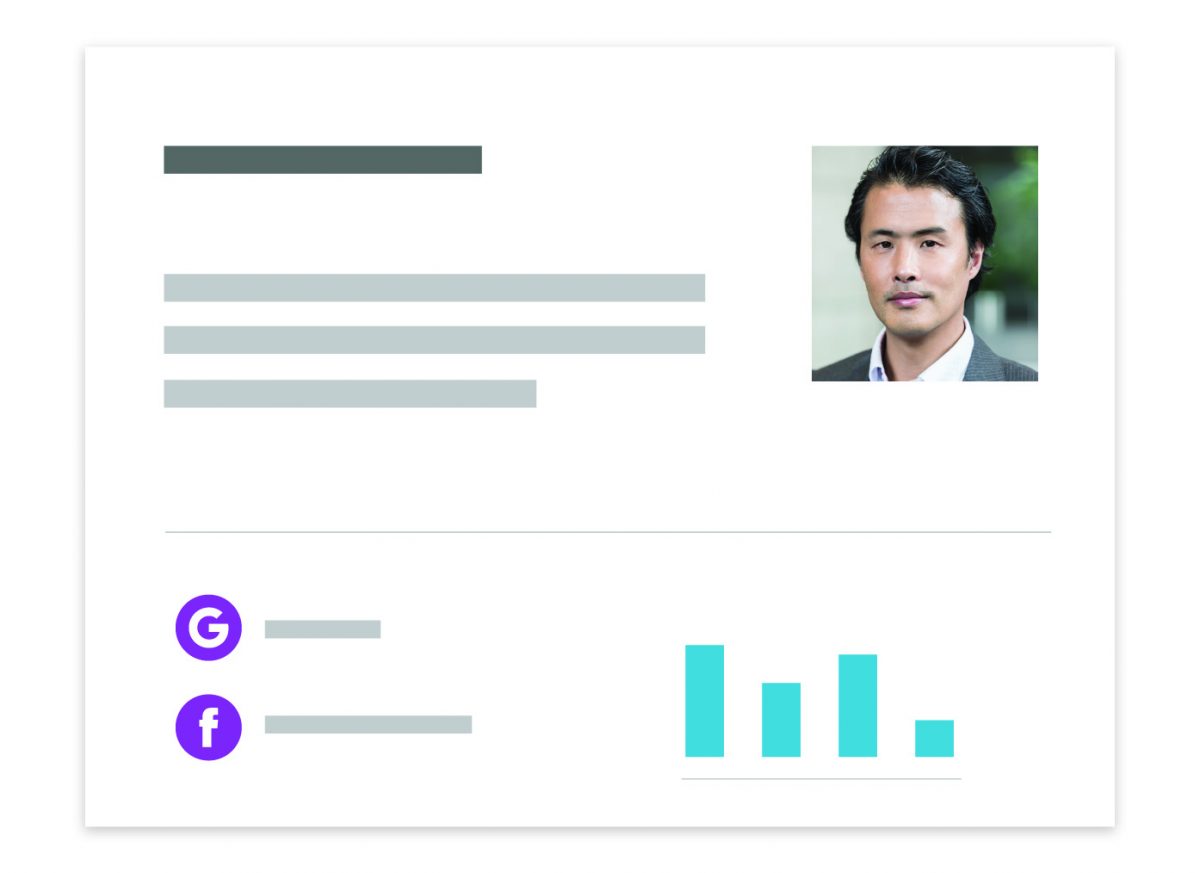 Talk to a privacy expert today
Demo the ExecutivePrivacy process and receive an initial threat assessment
The ExecutivePrivacy process
ExecutivePrivacy engagements quickly and thoroughly remove your team's personal information and monitor to ensure that information stays removed.
Onboarding
In collaboration with each protected individual, we collect the seed information necessary to conduct thorough searches.
Initial scan & removal
We use both automated and manual methods to scan people-search sites, social media, the dark web, and more for instances of personal information. We then conduct removals where possible and flag vulnerabilities where not.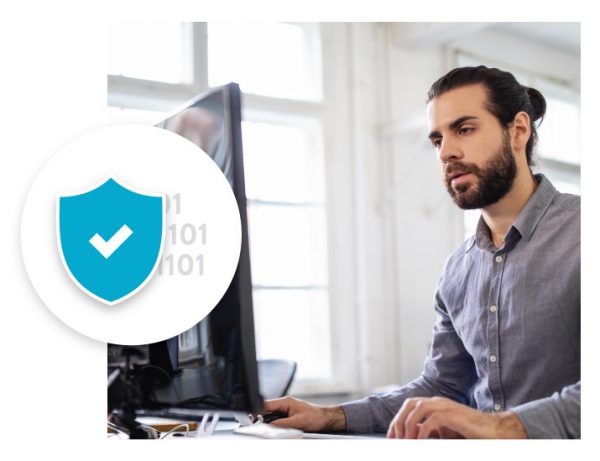 Reporting & recommendations
We create detailed reports covering the current status of each protected individual and offering personalized recommendations. We also offer sanitized wrap-up reports for your security team.
Ongoing monitoring & reporting
Personal information can reappear online anywhere and anytime, so we monitor regularly for new threats and proactively handle them. You continue to get regular reporting on the status of your protection.
Digital Privacy Podcast
ReputationDefender CEO Rich Matta describes the ExecutivePrivacy process and how it helps protect executives and their families from threats
Subscription Options
We offer several tiers of ExecutivePrivacy
| | Select | Preferred | Premium |
| --- | --- | --- | --- |
| Number of sources removed | 100+ | 100+ | 100+ |
| Individuals covered | 1 | 1 | 2* |
| Name variations protected | Ultd. | Ultd. | Ultd. |
| Address variations protected | Ultd | Ultd. | Ultd. |
| Phone numbers protected | Ultd | Ultd. | Ultd. |
| Email addresses protected | Ultd | Ultd. | Ultd. |
| Site compliance scans, per year | 4 | 12 | 12 |
| Scan confirmations | | | |
| Oversight by a personal privacy concierge | | | |
| Dark Web scans, to find data breaches | | | |
| Custom removal requests, when possible | | | |
| Personalized analytics & reporting | | | |
| Cybersecurity recommendations | | | |
| Social media recommendations | × | × | |
| Enterprise reporting & security features† | × | × | |
* Second individual at a reduced level of service.
† Requires minimum 5 licenses.
Frequently Asked Questions
What kinds of information do you remove?
We remove personal profiles from over 100 online people-search sites. These sites compile detailed information about virtually every American and sell them to anyone who wants access. Often, these sites show up prominently a Google search for a person's name, so removing them provides a significant layer of privacy protection.
We also find privacy vulnerabilities on the dark web, social media, and third-party websites. In some cases, we can have this information removed ourselves; in others, we flag it for your team to address.
Can you remove from custom sources?
Sometimes, yes. Clients can file a request for a custom removal through their privacy concierge.
What type of reporting do you provide?
Individual progress reports – These cover the status of removals, outstanding threats, personalized recommendations, sources of personal information found, and data vulnerabilities that require monitoring.
Team wrap-up reports – An overview report for your security team that identifies trends and weaknesses affecting the organization, sanitized to protect the privacy of each covered individual.
How do you handle data security for my team's personal information?
We take data security very seriously. All our data infrastructure meets best-in-class industry standards for security, with over a dozen standards adopted and regular third-party scans of our systems. In addition, all employees who handle ExecutivePrivacy data are W-2, US-based individuals who have gone through background checks. For more details, please contact us directly.
Questions? Let's Talk
Schedule a meeting to discuss your executive protection and digital privacy needs